Preorder "NORD" now
In the fall of 2021, Dopplers will release their first full-length album called "NORD". The CD will consist of original compositions written by the members of Dopplers as well as new arrangements of Nordic traditionals. "NORD"is the tale and soundscape of the Nordic sound and the natural elements: water, fire, earth and air.
NORD has recieved funding from KSFR Puljen, Mentanargrunnur Landsins and KODA Udgivelsespuljen




---
Heiðrik will create the cover-art for our new release NORD. The cover-art will also be a part of the pre-order options (Printart - Poster).
Heiðrik á Heygum was born in 1983 in Tórshavn the capital of the Faroe Islands. He is a musician and film director and already has great experience in different types of artistic genres for instance photography, scenography, movie making and music.

Though a film industry is practically non-existing in the Faroe Islands and there is only a population of 50.000 people, Heiðrik has chosen to work in the business. Heiðrik is therefore quite a pioneer which also means that he has to do most of the work himself as there are not many professionals on the islands. But Heiðrik takes this as a challenge and it enables him to gain an insight to all the areas of film making.

Heiðrik has done several music videos as short films that have been shown in many European Filmfestivals and won several prices. Heiðrik á Heygum graduated at the Kort og Dokumentar Film Skolen in 2008. Foto og Filmskolen in 2010. In 2011 Heiðrik got accepted to the Filmschool SUPER16 in Copenhagen and got his degree at a film director in 2014.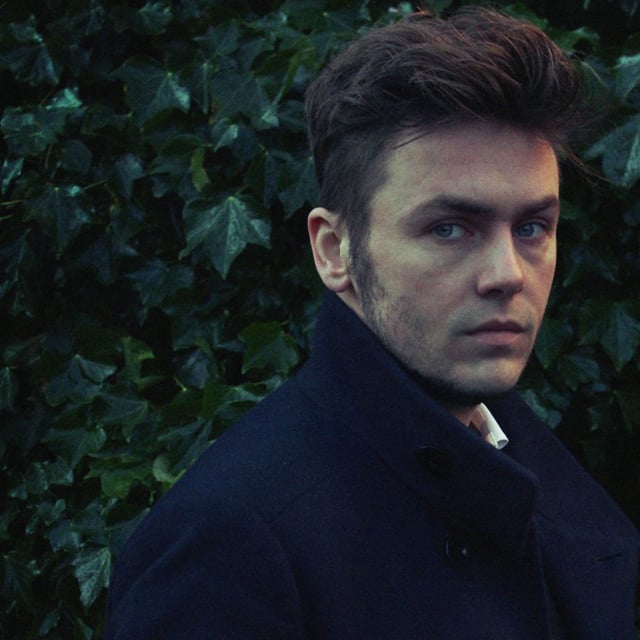 First of all, we would like to thank everyone who has pre-purchased our upcoming album. We are very grateful for that.
Since you pre-purchased the album, you might also want to know what the progress is.

Corona has been a difficult time for all of us, including Dopplers. First of all, we have not had the concerts we had hoped for, and second of all is has been difficult to meet. That also means, that when recording this album, most songs we have not been able to be in the studio at the same time.

But we have finally recorded all the songs as of May 2021. Next process is mixing and mastering... and perfecting it. The process is currently going on.
As of August 16th 2021, the final production has begun, which means it has been send to the factory.
The cover